If you are looking for a way to document, market or just need stunning imagery of your business or project, aerial photography and videography will take you to the next level. uVoxel offers an impressive drone's eye view through aerial photography and videography. If that's not enough, uVoxel also offers 3D modeling, and aerial mapping.
Our fully insured team of pilots is highly experienced and specializes in precision flight. We love to fly and fly worldwide.
RECENT AERIAL VIDEOGRAPHY
RECENT AERIAL PHOTOGRAPHY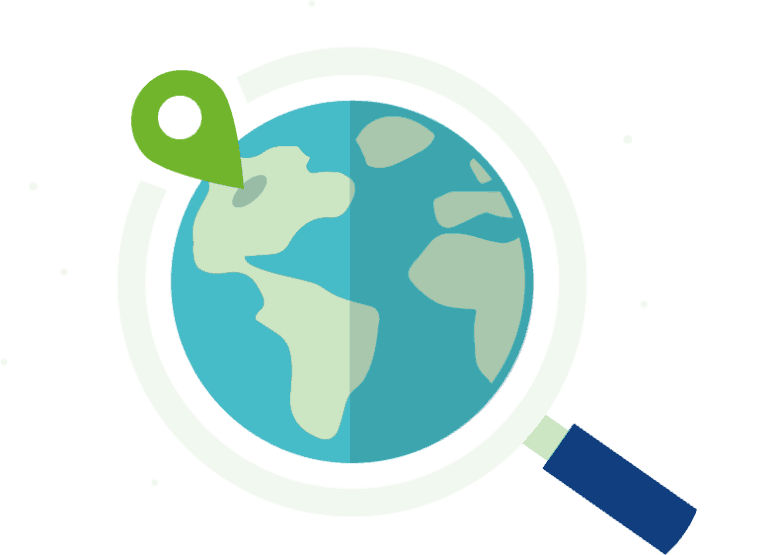 3D MODELING & AERIAL MAPPING
uVoxel provides unique 3D modeling as a cost effective way to make use of high-density, high-accuracy 3D models. Our drone surveys capture specific areas of interest with images and we then process the data in-house to produce our unique 3D modeling solutions.
uVoxel's aerial mapping solutions allow stakeholders to receive high-definition topographic maps delivered in a timely fashion (AutoCAD, etc.), along with updated Google Earth layers, and orthomosaic maps. Our customers enjoy real-time, high-definition, actionable data, eliminating the need to wait for weeks to get traditional ground survey results or rely on outdated public maps.
Our aerial drone mapping services capture high-resolution three dimensional terrain measurements with precision and accuracy. uVoxel's licensed UAV pilots conduct the surveys, uVoxel processes all the data in-house, and then delivers actionable data and media to our customers.