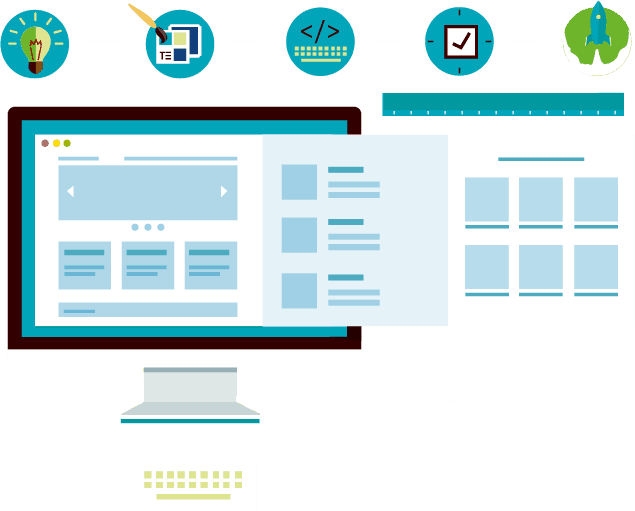 At uVoxel we help bring your vision into focus by developing high quality, creative, and multi-deminsional solutions with high resolution results. We specialize in video production, graphic design, website design and management, SEO, social media management, Amazon account management, and aerial drone videography/photography.
Let us be your Pixel Team!
Promotional
Training
Informational
Social Media
Email Blasts
Photography
Videography
Mapping
3D-Modeling
Our pixel creators take your vision to the next dimension. Check out some of our most recent projects here.